Houston Logo Design Services
Welcome to Creating Bee, your trusted partner for exceptional logo design in Houston.
Introducing:
Houston Logo Design
Unleash Your Brand's Potential!
Are you ready to make a powerful impact in the competitive Houston market? Look no further! At
CreatingBee
, we bring you the most exceptional
logo design
service tailored specifically for businesses like yours. Our team of talented designers combines creativity, innovation, and strategic thinking to craft stunning logos that capture the essence of your brand and resonate with your target audience.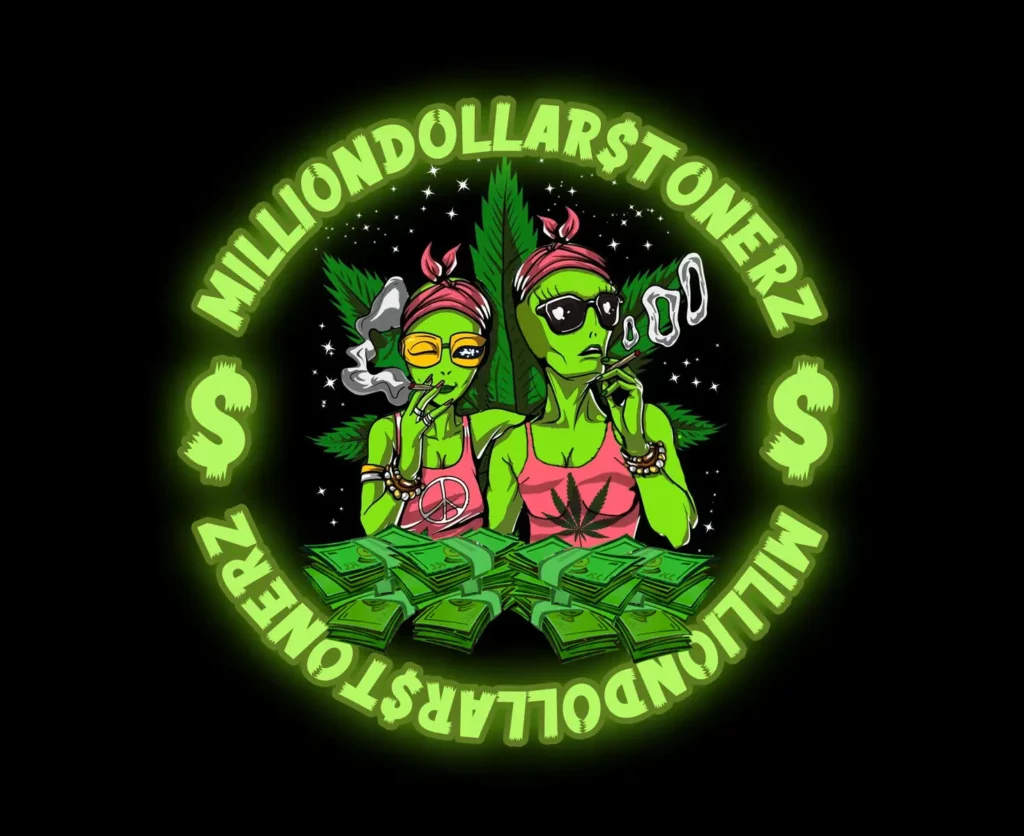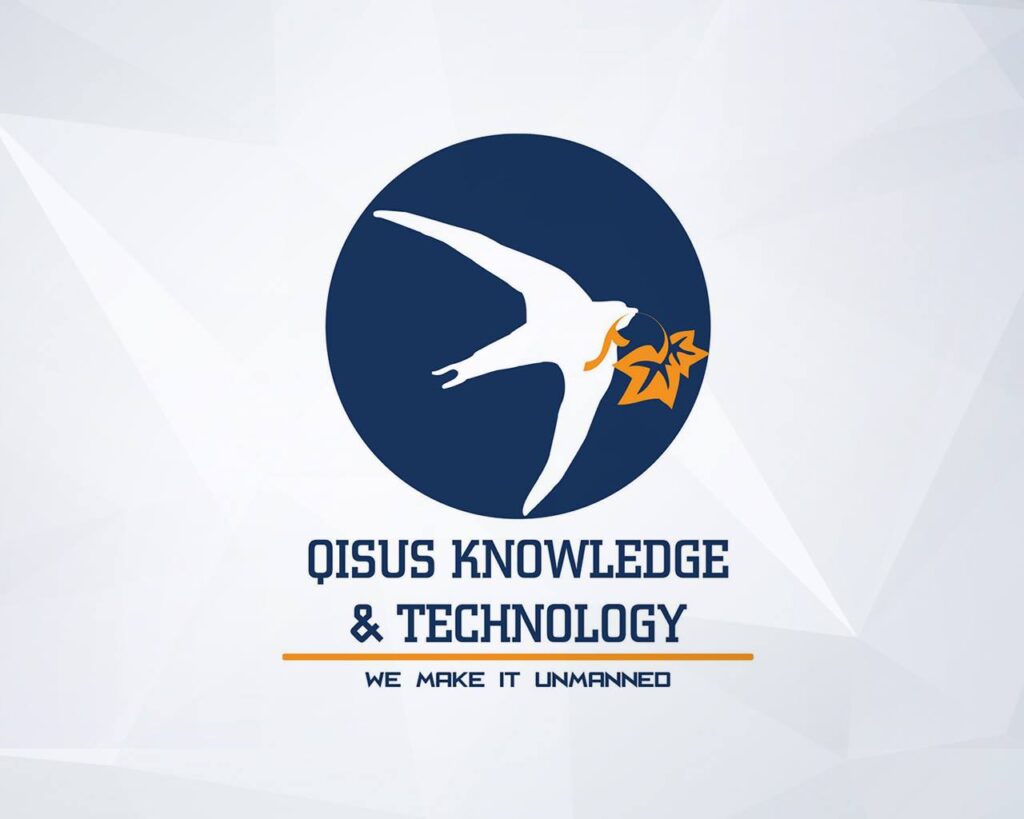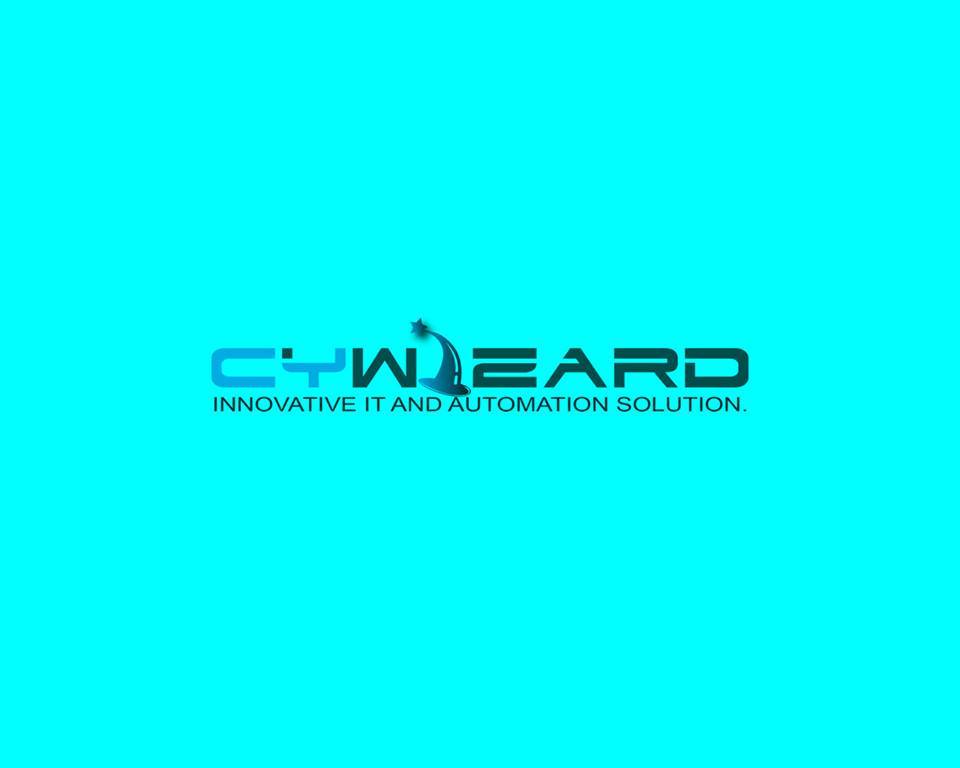 Why choose Houston Logo Design
Don't settle for a mediocre
logo
that fails to captivate your audience. Stand out in the vibrant Houston market with a professionally crafted logo from CreatingBee's Houston Logo Design service. Unleash the full potential of your brand and watch your business soar to new heights!
"Amazing Designs and Quality Work!"
I am just delighted with Shahzad's work! He took my haphazard logo and quicky and expertly refined it. Shahzad was quick and clear in his communication. The logo revision went so well that I hired Shahzad to update product labels the moment he was done with the logo. I am delighted to know that I have a graphic designer who I will call on for all future projects.
Fnu delivered excellent work on this project and I enjoyed working with him. His communication was top-notch, he met all deadlines, and his skills were very extremely strong. He was very professional and responsive to all of our needs. He very knowledgeable and provided great suggestions on how I can improve our website. I would definitely recommend him for any of your website needs.
This was the second time hiring him and what a great designer! We started with a WordPress Divi project and then when the need came up for a logo, bam! He did amazing logo work! We love our new logo! Then we needed Facebook ads run last minute and he stepped up and did that, too! Will definitely keep working with this star 🙂 So greateful I found him and he's been a joy to work with!
He was so easy to work with and communicating was so easy. Very understanding of frequent changes. Amazingly helpful in helping me understand the process and guide me as to what is needed. My first website created was a huge success! Thank you!
Fantastic freelancer and so happy I found him! Been working with to finish one website in Divi and now onto logo design and ads for another. Super helpful to have one expert for everything I need! Highly recommend for great work, prompt communication and speedy turnaround times.
Shahzad Fnu did a wonderful job taking a brand new Powerpoint presentation and adding custom color background, after providing several choices to select from. He did great with the formating and adding Powerpoint animations to the slides so they are engaging to the viewer, especially in a Zoom environment. The project was completed on time, during the process he was very responsive and provided updates on the project. I recommend working with S. Fnu
Frequently Asked Questions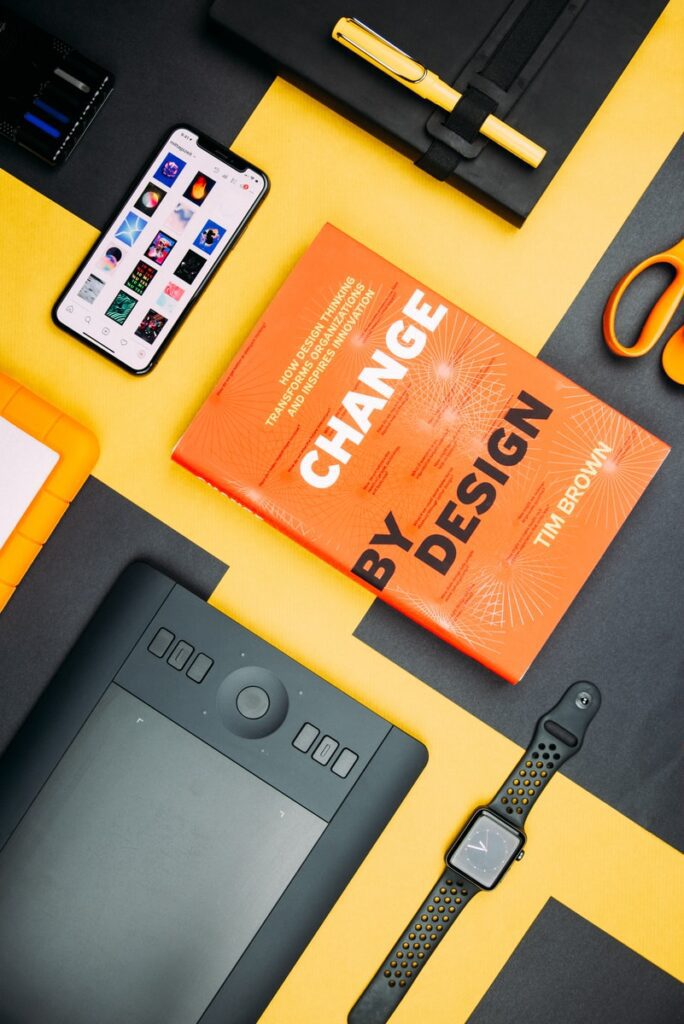 Providing Service All Over America
Below are Businesses that we Serve!
Elevate your wholesale business with our custom solutions for all product types.
Get your products online fast with our efficient digital solutions, no matter your niche.
Trusted by professionals in medical, law, fitness, aesthetics, real estate, nutrition, and more.
Transform your hospitality business with our digital branding solutions for restaurants, SPAs, and more.
Launch your online selling platform for drop-shipping with integrated payments and shipping options
Empowering freelancers including influencers, musicians, photographers, and self-employed individuals.
Let's discuss your project
Whether you're a startup looking to make a bold entrance or an established business aiming to revamp your brand identity, trust CreatingBee for exceptional Houston logo design services. Let us be your creative partner in shaping a logo that captivates your audience, communicates your brand's message, and drives business success. Don't settle for ordinary. Elevate your brand with a logo that speaks volumes.
Contact
CreatingBee today to get started on your Houston logo design journey!